Chatham Photographer..
I'm an in-demand corporate & wedding photographer based in Chatham with 15+ years of professional wedding photography and commercial experience. Wedding photography is my passion! I'm currently booking weddings in Chatham Kent and surrounding areas. View my wedding photography packages or contact me to confirm my availability for your upcoming date. I am also available for real estate photography, 360 walkthrough tours, engagement photoshoots, family sessions, headshots & more in Chatham Kent, Sarnia, Amherstburg, Leamington, LaSalle, Windsor Essex, Lakeshore and throughout Southwestern Ontario.
Inside my wedding photography portfolio you can view photographs taken throughout Chatham-Kent at a number of venues including The Links of Kent, John D. Bradley, Hidden Hills, Deer Run, Willow Ridge, Churrascaria Steakhouse & more!


Message me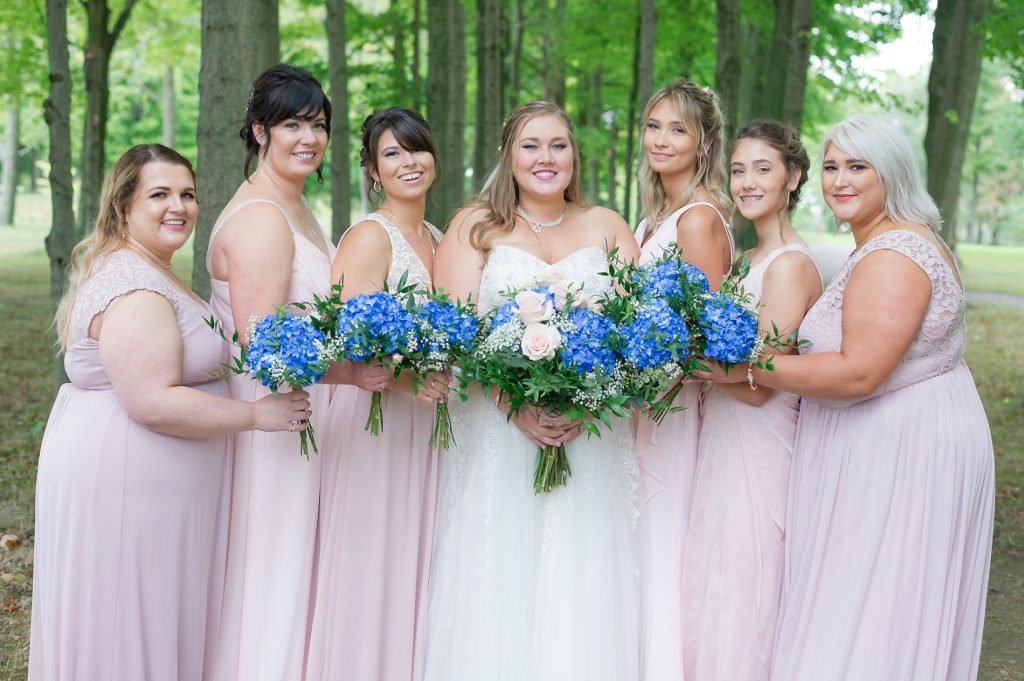 Photography Services For Chatham-Kent & Beyond
Experienced
With 15+ years as a professional wedding photographer in Chatham Kent, I plan and schedule your wedding photography efficiently, which helps your day to unfold comfortably. I'm down to earth and will guide & pose you naturally.
High-end
I love composing authentic wedding day photos, shooting all of the details including getting ready, portraits, the ceremony, first kiss, wedding party, group shots, first dance, cake cutting, speeches & reactions, natural candid photos & more!
Worry-free Results
25+ years of expert photo editing ensures your finished photos will look bright, clean and truly exceptional, so you can enjoy your memories forever. Blemishes, oily skin, fine lines and wrinkles are lightly airbrushed for flawless results.


People are talking..
You captured so much from my wedding day, and so well. My wedding photos are just beautiful!
- Caitlyn Miller, Chatham Bride - Chatham Kent
Mark knows how to catch "the light" perfectly and it shows. I've known Mark to be a perfectionist in his field and highly recommend him for your photography needs.
- Tricia Xavier (The Purple Pansy) - Chatham, Ontario
I'm still in love with our wedding photos. Honestly, you went above and beyond to capture our wedding day perfectly.
- Lauren Sunnen, Chatham Kent Bride - Chatham Kent, Ontario
We couldn't be happier with our wedding photographs - thank you Mark!!!
- Jenny L, Chatham Bride - Windsor, Ontario
Mark is a personable and professional photographer, he went out of his way to ensure 100% satisfaction and we are really pleased at the results.
- Kristin Schmoldt Kobylka - Blenheim, Ontario
Mark's photographs caught my eye, I knew I had to book him. He was so friendly and outgoing, really caring and patient.
- Kayla Ladouceur Newman - Tilbury, Ontario
Mark was flexible, creative and comfortable to be around. Just a positive experience all around for everyone!
- Tanya Sinnett - Chatham, Ontario
I absolutely love the photos Mark captured, they are amazing and so original! Thanks Mark!
- Jessica Ceccacci - Leamington, Ontario
I have pictures that I will cherish for a very long time to come! Thanks Mark, awesome job!
- Melissa Ferren, Chatham Bride - Chatham Kent, Ontario
Mark is great!!!
- Pam Lowther (Enchantment Bridal) - Chatham, Ontario
Mark did an awesome job making us feel comfortable, we could see the true passion that he has. Because of you I have beautiful pictures that I will cherish forever!!
- Tonia Tesligte - Ridgetown, Ontario