Southwestern Ontario Photography Portfolio | Wedding Packages For Southwestern ON
Why Choose Mark As Your Southwestern, Ontario Wedding Photographer?
Mark Requena is a wedding photographer providing adept wedding photography services in Southwestern, Ontario and the surrounding regions. As an experienced Southwestern Ontario wedding photographer, Mark has the expertise to photograph your wedding in vibrant photos that you will enjoy for a lifetime!
Mark has photographed weddings in Southwestern Ontario for over fifteen years! his vast photography experience allows him to capture every moment of your wedding day, quickly and naturally. Mark uses only high-end camera equipment to capture your wedding, to ensure your photos are captured in a high-resolution, and that your wedding can be captured well even in low-light situations.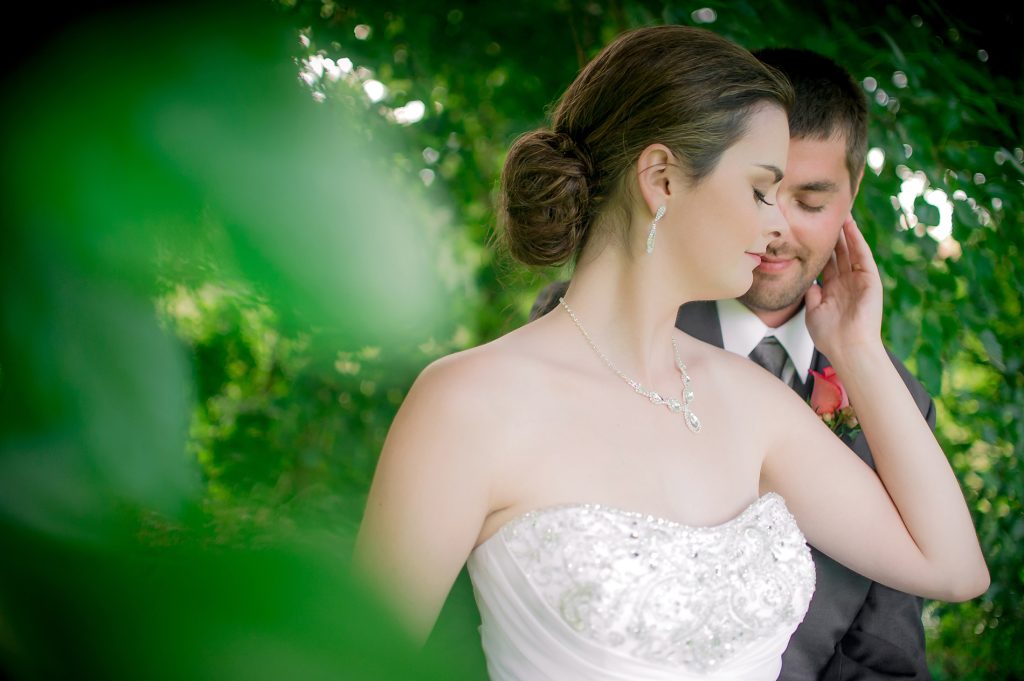 What Makes Mark The Perfect Photographer For Your Southwestern Ontario Wedding?
With Mark Requena Photography you can expect a relaxed wedding photography service where you will be fully guided and effortlessly posed in a natural manner. Mark is able to move quickly through various poses, making you feel comfortable along the way so that your wedding photography experience feels perfect on your special day.
Personalized Wedding Photography
More than 25 years of commercial photo editing experience in Southwestern Ontario allows Mark to ensure a worry-free wedding photography experience, guaranteeing that your Southwestern Ontario wedding photographs are expertly captured and composed in exquisite detail. With your permission, Mark is able to skillfully edit your wedding photos to remove excess oil from skin, wrinkles, fine-lines and more with advanced airbrushing that will leave your wedding photographs looking perfect! and completely natural.
Expertise in Southwestern Ontario Wedding Photography
Understanding that each Southwestern Ontario wedding is different, Mark works closely with you to put together a suitable timeline for your wedding photography together, alleviating any stress or concerns. As a professional wedding photographer in Southwestern Ontario, Mark's years of experience as a Southwestern Ontario photographer allow him to capture genuine emotions and candid moments, crafting the perfect story of your Southwestern Ontario wedding day as it unfolds.
Request A Consultation…
IF you have any questions or concerns about your wedding photogrraphy, Mark is able to help. You can confirm Mark's photography availability for your up-coming wedding date in Southwestern Ontario by contacting him directly.
Or view Marks wedding photography packages for Southwestern Ontario to review pricing.