Professional Real Estate Photographer in Chatham-Kent: Mark Requena Photography
If you are in need of a professional Chatham-Kent real estate photographer, I am able to photograph both homes and commercial real estate in excellent photographic detail that will make your property shine.
With short delivery times, I provide real estate photography services throughout Chatham-Kent that capture the unique charm and character of your property, with emphasis placed on the interior of each room and living space, as well as the exterior areas of your property.
High-end Real Estate Photography for Chatham-Kent
My Chatham-Kent real estate photography is high-end, and will help you to create a connection with potential buyers. Whether you require real estate photography for a rental property, condo, or commercial property for sale, my real estate photography experience allows me to photograph your Chatham Kent location using advanced photo techniques that help to leave a lasting impression on potential buyers.
Real Estate Photos With A Difference (Chatham-Kent)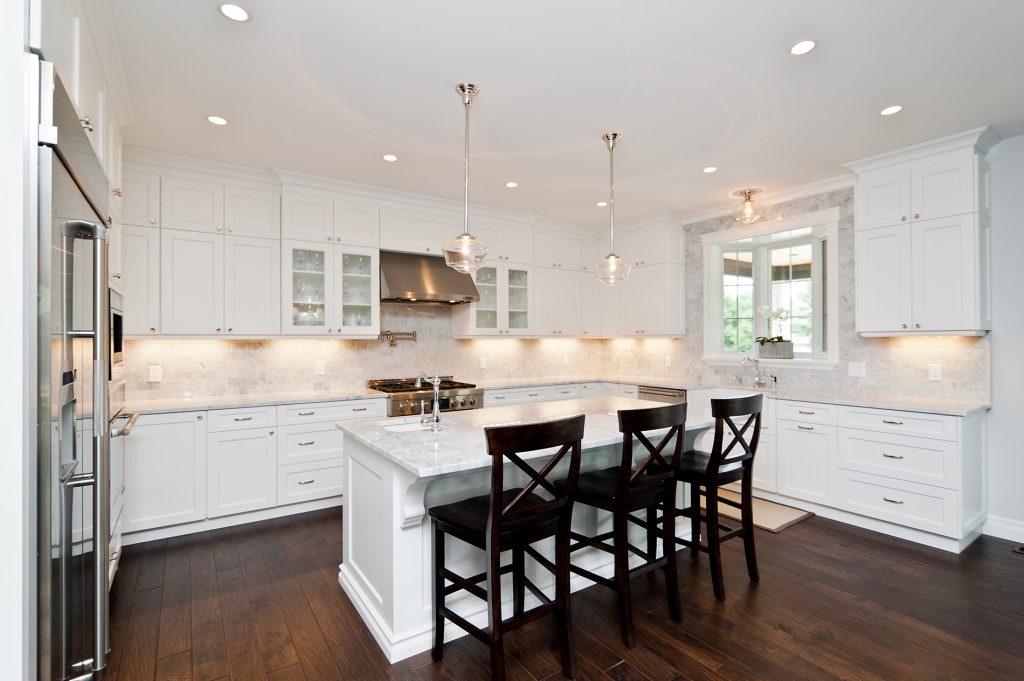 When capturing real estate photographs in Chatham-Kent, it is important to use a range of suitable photography lenses, enabling me to capture smaller areas such as bathrooms and storage areas 'wall to wall', which results in the entire room being visible within the finished photographs.
I pride myself in shooting Chatham-Kent real estate photographs that are composed with 'straight lines'. I rarely shoot down on my interior spaces at an angle as shown in the accompanying photograph, which I feel is important element that is often overlooked when Chatham-Kent real estate photographers photograph an interior space. By photographing the interior with straight and level lines, the finished real estate photographs appear well composed and portray a professional feel.
Real Estate Portfolio
Take a look at my interior and exterior photographs below to get an idea of what I can produce for your real estate photography project in Chatham-Kent.
Inquire About My Real Estate Photography Service
Don't settle for mediocre real estate photographs in Chatham-Kent, when you can elevate your real estate listings by using an experienced and capable real estate photographer. Contact me today to give your Chatham-Kent real estate listing the edge with professional, high-end photography.
---
Chatham Real Estate Photography (Interior & Exterior Photographs in Chatham-Kent)