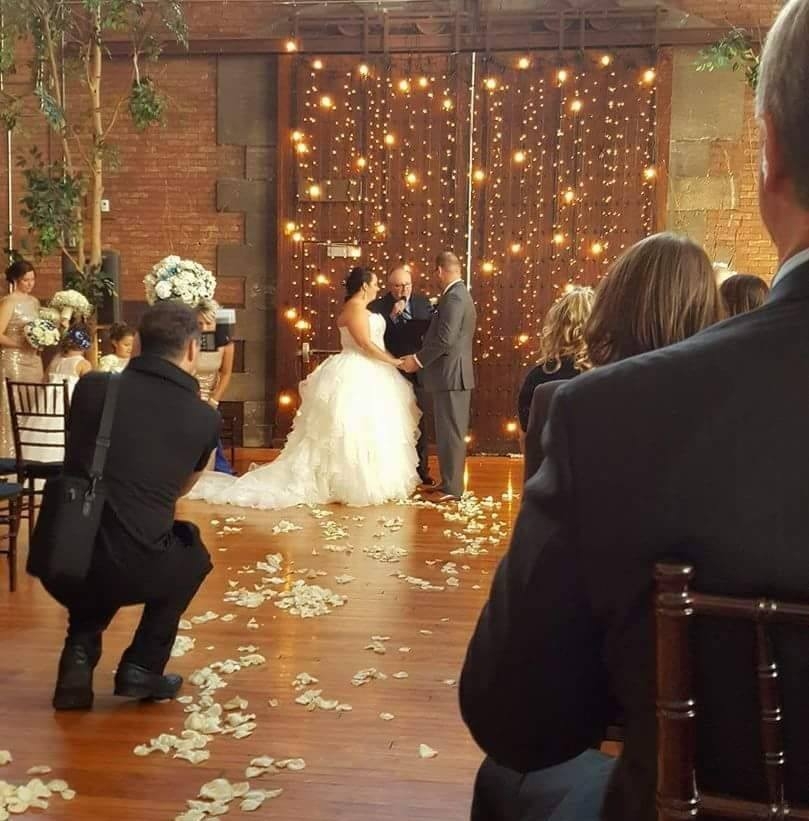 Hi – I'm Mark Requena, the guy behind the camera!
I am 43 years of age, I grew up in England, and relocated to Chatham, Ontario in 2004 to be close to my daughter. I'm passionate about photography, especially wedding photography and love photographing couples, families and businesses throughout Chatham Kent and the local area.
Experienced
I count myself lucky to be able to have made my career as a photographer, with over 15 years of wedding, corporate and family photography experience, and 25+ years of graphic design experience I produce exceptional photography results every time.
A Love Of Photography
I love clean, crisp, and well composed photography be it candid, or posed. Photo composition is important to me. I take the time to get to know my couples and clients who are looking for a seasoned photographer. All of the couples I work with are guided and posed in a relaxed and natural manner, that won't leave you looking stiff!
My photo editing is highly advanced, I lightly airbrush each photo as standard, in order to remove blemishes, oily skin and fine lines with permission – for perfect results!
Let's Talk..
If you are in need of a professional photographer in Chatham, please contact me to discuss your needs.