Creative Wedding Photographer For Your Leamington Wedding
Leamington Wedding Photos | Photography Packages for Leamington
As an esteemed wedding photographer in Leamington, Ontario, I focus in providing comprehensive and expert wedding photography services throughout the Leamington area and beyond. With a wealth of experience documenting weddings in Leamington, I'm excited to immortalize your special day in breathtaking vibrant photographs that will last a lifetime!
Unlike conventional wedding photography approaches that rely on forced and awkward poses, my wedding photography style is natural, and candid, where genuine emotions are a focal point of my photography.
Over the years I have mastered the art of posing couples naturally, which allows me to meticulously photograph the intricate details of your Leamington wedding, as a celebration of love!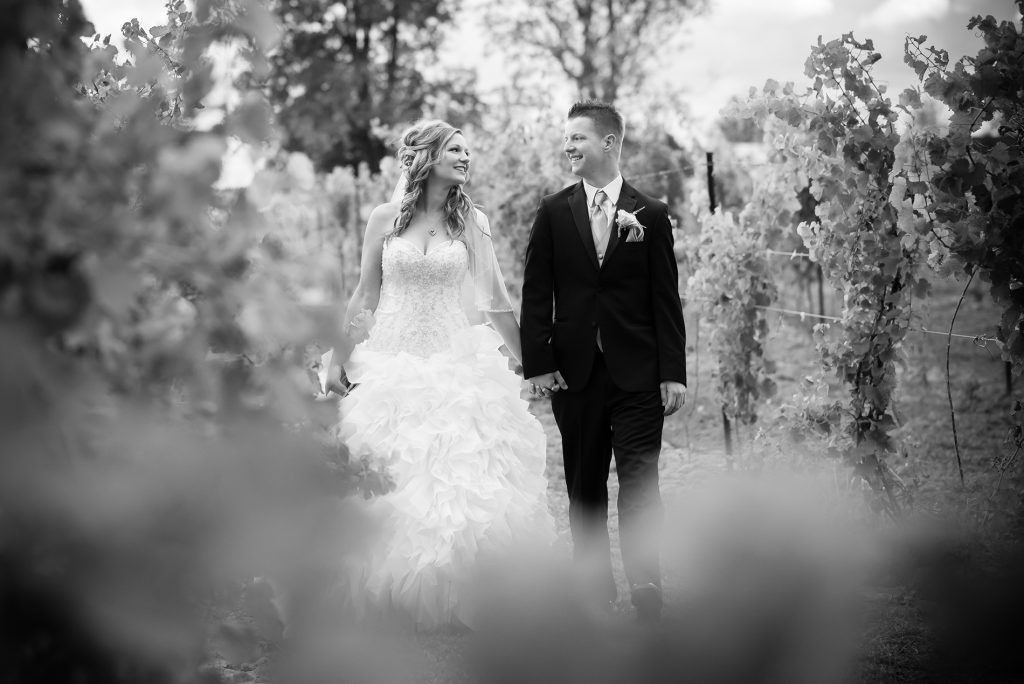 To ensure convenience, I provide flexible options for meeting. You have the choice to either meet at my office or at a location of your choice in Leamington or the surrounding area (I am happy to come to you to discuss your wedding photography needs – at no cost!). Feel free to reach out to me to schedule a meeting to confirm my availability for your wedding date.
---
Note: There is lots of wedding photography information below…. If you wish to skip ahead, you can look at my wedding packages here. Or contact me to confirm my availability for your wedding date.
---
What Makes Mark A Great Photographer Choice For Your Leamington Wedding?
I love my job as a Leamington wedding photographer, I find joy in capturing loving moments, and I'm so happy to have made wedding photography my career. I thoroughly plan all of the weddings I photograph in Leamington, so you can rest easy knowing that your wedding photography will be fully planned and taken care of, which helps your day to unfold comfortably
Furthermore, I also provide subtle airbrushing that gently removes skin oiliness, acne, along with wrinkles and blemishes, to ensure perfect wedding photographs that you can enjoy without issue. I make sure that this is a want for you, before I apply these edits.
Leamington Wedding Ceremony Photographs
At the heart of your Leamington wedding lies the wedding ceremony, which serves as the pivotal focal point of your wedding day schedule. I am focused upon capturing every ceremony moment – from the guests as they show up, to the groom's anticipation as he awaits his beloved in the aisle, the bride as she makes her entrance, the exchange of heartfelt vows, to the unforgettable first kiss, I am able to effortlessly photograph the essence of your Leamington wedding ceremony simply.
Wedding Reception Photographs In Leamington
The wedding reception embodies a tapestry of laughter, love, and treasured moments shared with your beloved family and friends. From photographing the captivating first dance that exudes enchantment to capturing the heartfelt speeches that stir the emotion of your loved ones, I am honored to photograph the candid essence of these precious moments throughout your Leamington wedding reception (you can expect lots of candid photographs!).
What Package? – Selecting The Right Wedding Photography Package
No matter if you seek a concise '6 hour' photography coverage or a full day of wedding photography (10 hours or more), I approach each and every Leamington wedding I have the honor of photographing as a unique and unparalleled experience. Take a look at my wedding photography packages for Leamington here.
Let's Meet & Discuss Your Photography Needs
Embark on a journey of expert wedding photography in beautiful Leamington. I am here to help you with any questions that you have about your wedding photography experience. Take the first step today by contacting me to confirm my availability for your Leamington wedding date.
Popular Wedding Ceremony Locations In Leamington
If you have yet to choose your wedding ceremony venue, consider these stunning Leamington based wedding venues. Leamington, Ontario offers some absolutely stunning wedding venues, which also lend themselves very well as your wedding photography location for after ceremony photographs: