Photographing Your Essex, Ontario Wedding In High-End Wedding Photos
Hi, I'm Mark! I am a professional wedding photographer providing wedding photography services to Essex County and the surrounding area. I am truly excited at the opportunity of photographing your Essex wedding, I go the extra mile for all of the weddings that I photograph in Essex and beyond and pride myself in capturing stunning photographs of your wedding day that you will treasure for a lifetime. If you have yet to look at my wedding photography portfolio, please take a look before confirming my availability for your wedding date.
Note: This page is quite lengthy! but if you would like to skip ahead, you are welcome to contact me, or continue reading below. As a seasoned professional, I have over 25 years of daily photo-editing experience, which enables me to remove fine lines, wrinkles, oily skin, blemishes and more from your photographs (with your permission) whilst ensuring a natural and un-edited look for all of the photographs that I deliver.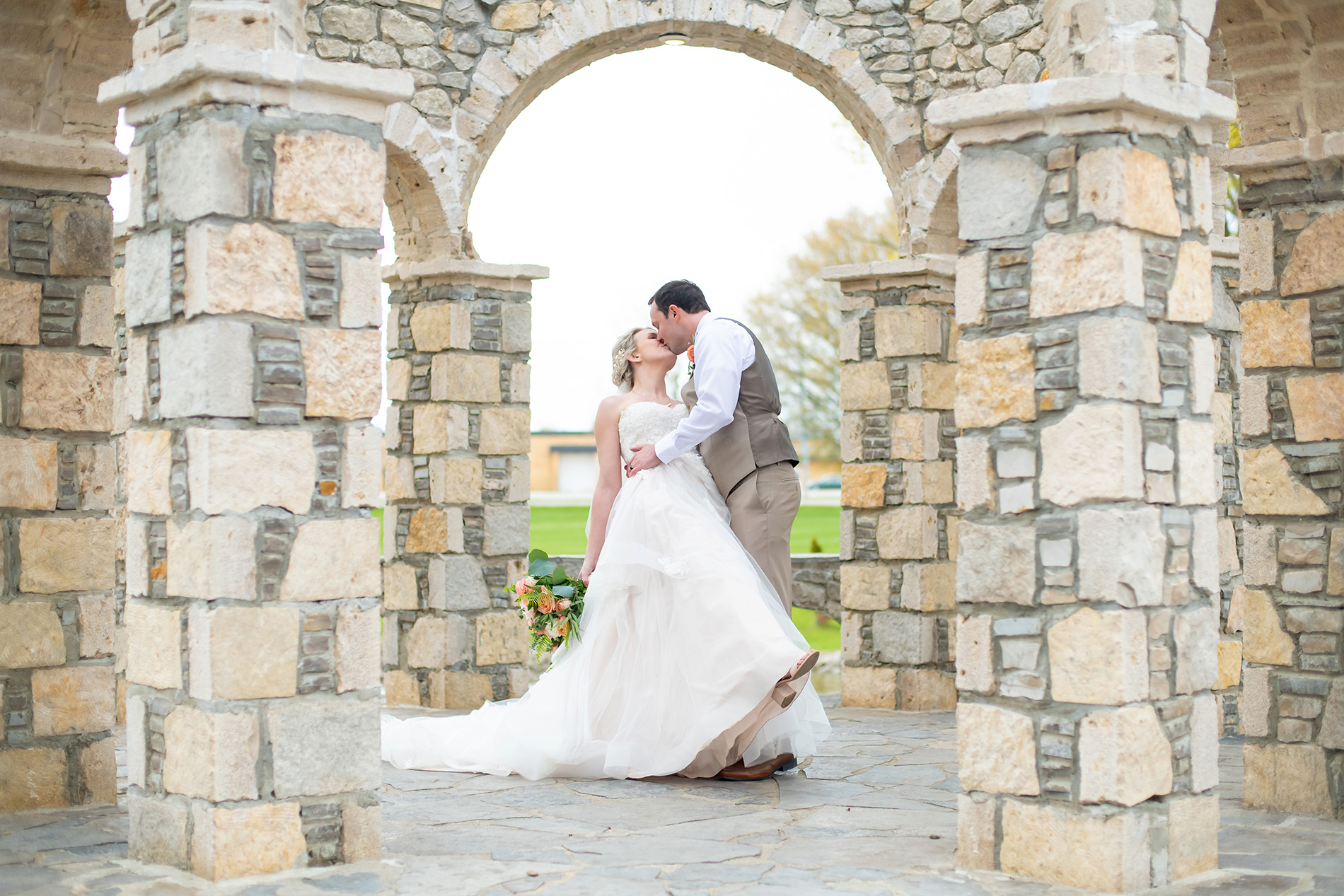 Essex County Wedding Photography Consultations
Feel free to peruse my wedding portfolio photos, and explore the wedding photography packages I offer to Essex, Ontario. If you find my wedding photography work appealing and my wedding photography packages align with your budget, don't hesitate to reach out and set up a complimentary wedding consultation. I often drive to visit my couples, I am happy to come to you in Windsor Essex or a location that suits.
During our wedding photography meeting, we'll discuss the details of your wedding day and your specific preferences for the photography that will be taking place. I pride myself in actively listening to the couples that I shoot for, and my organized and scheduled approach will help us to put your wedding day schedule together quickly, and easily, ensuring a comfortable and efficient photography timeline.
Wedding Photography Timeline
Your Essex County wedding photography timeline will encompass locations, event times, addresses, contact telephone numbers, and a comprehensive list of planned family group shots, along with all the other event times that are scheduled for your wedding day. This meticulous planning ensures a seamless flow and alleviates any unnecessary stress from your wedding day. A follow-up meeting, approximately two weeks before your wedding is also set, to reaffirm your wedding photography timeline and address any potential modifications that we'll need to make so we can plan for your big day accordingly.
Standard Photography Schedule for Essex Weddings
Please Note: The information below provides a comprehensive view of my Essex wedding photography services, and how your wedding photography may unfold. If you wish to skip a fairly long page of wording about my wedding photography services, please feel free to contact me to check that I am available for your wedding date.
What to Expect from Your Essex Wedding Photographer: Mark Requena Photography
Throughout the majority of your wedding day, I discreetly capture candid moments as they unfold. Your photography begins with meticulous photographs including intricate and well-composed photographs fo the rings, floral arrangements, gifts, shoes, ties, cufflinks, gifts, and more. Additionally, I document the morning by capturing candid photographs of your family and wedding party. Special attention is given to capturing portrait photographs of the bride, groom, and the entire wedding party. With my extensive experience as a Windsor Essex wedding photographer, you can trust that your wedding day memories are in highly capable hands. If you're still in the process of selecting the perfect location for your Essex Wedding day, I invite you to review my recommended wedding venues at the very bottom of this page.
Capturing Your Wedding Ceremony In Essex, Ontario
Essex County offers a large array of captivating wedding ceremony and wedding reception venues. Approximately 30 minutes prior to your wedding ceremony, I begin capturing the arrival of your guests, the groom's anticipatory moments, the ceremony site both inside and outside, and candid snapshots of loved ones and guests, and the wedding party's entrance. I meticulously photograph various angles of the ceremony, ensuring to document significant moments like ring exchanges, the inaugural kiss, and the heartfelt expressions of your family as they witness your union.
Group Portraits: Bridal Couple, Family & Wedding Party
Following the wedding ceremony, my focus shifts to capturing group photos of the wedding party and your family members. Often, the ceremony venue itself serves as the perfect backdrop for these group photographs. Armed with a prearranged list of group shot combinations, we efficiently capture all the required family and wedding party photographs before moving on to elegantly posed shots of you and your other half.
Comfortably Posed Photographs After the Ceremony
I guide my couples through a number of natural poses with comfort and ease in mind, avoiding any stiffness or awkwardness! Essex's picturesque settings provide an ideal canvas for stunning wedding photographs. Feel free to explore my portfolio to see a variety of poses. I am happy to accommodate your preferences and am always more than happy to review any poses or wedding day photos that you may have in mind.
Your Windsor Essex Wedding Reception in Stunning Photographs
I document your grand entrance and the unfolding events that will take place at your wedding reception. Your first dance is photographed with a touch of elegance, employing flash backlighting to create a glamorous and high-end aesthetic. Throughout the reception, I capture candid photographs which are my favorite! I am passionate about capturing your friends and family having fun, laughing amongst one another, cheering you on, and reacting during your speeches, allowing you to relive your wedding day as you work through your finished photo album. If I shoot your Essex wedding into the evening, and it's dark enough outside, I love to end a wedding day with a night shot, where I capture the bride and groom beautifully with a backlit night shot (a very dramatic-looking photograph with beautiful lighting).
Mark Requena – A Creative Wedding Photographer
If my approach resonates with your vision and you value meticulous attention to detail, please don't hesitate to reach out and confirm my availability as your chosen Essex wedding photographer.
Recommended Wedding Venues in Essex: The Perfect Setting For Your Essex Wedding
Listed below, you'll find a top ten list of my favorite wedding venues located in Essex County. Each of these wedding venues provide a unique and enchanting backdrop for your wedding ceremony and reception to take place, they also lend themselves especially well for your wedding photography (depending on what theme you have in mind for your Essex wedding!).
Contact me to confirm my availability for your Essex Wedding date.
Top 10 Wedding Venues in Essex County