Professionally Shot Headshot Photographs For Chatham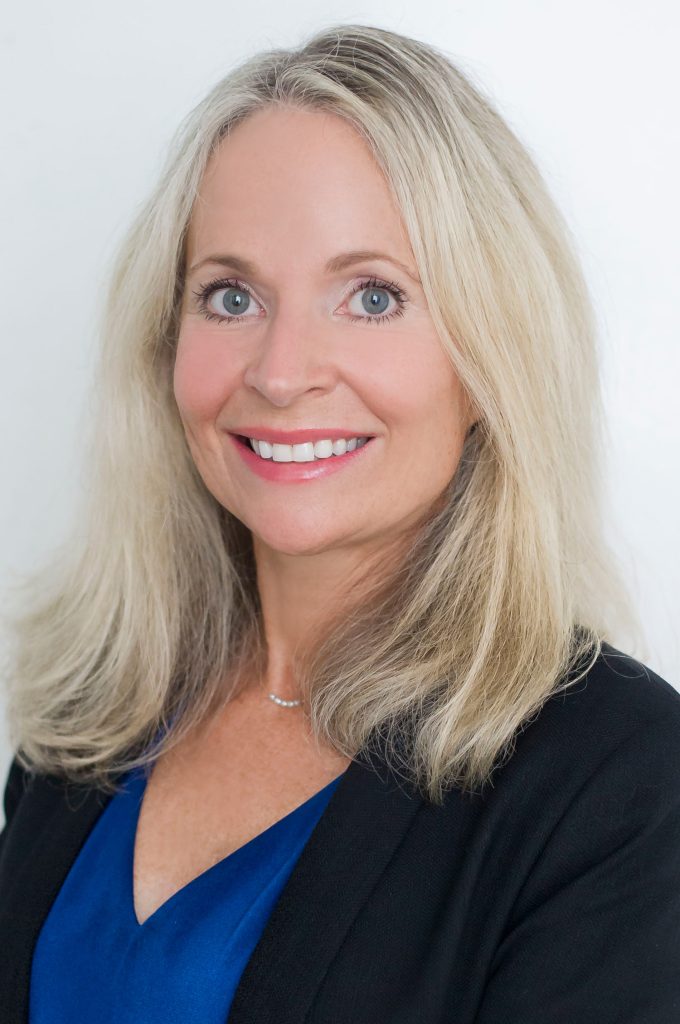 In search of a headshot photographer in Chatham? Sourcing a professional headshot photographer in Chatham is essential for enhancing your professional image. Whether you are looking for headshot photographs as a solo entrepreneur or a part of a team, I am dedicated to capturing headshots photos in the most flattering light. With a sharp eye for detail, I ensure that your headshot photographs will reflect your individuality and present you in a confident, down to earth and approachable manner. Headshot photography services are available in Chatham and the local area.
Personalized Headshots & Group Shots in Chatham
Recognizing the diverse needs of my Chatham clients, I offer tailored headshot photography services for both individuals and groups alike. If you require uniform headshots for your staff members, or an entire team, I can accommodate and ensure consistency and professionalism across all of the portrait photographs that are shot. Additionally, I am also able to capture group-shot photographs as needed.
Distinctive Headshots That Reflect Your Unique Style
When it comes to photographing headshots, I believe in providing my Chatham headshot clients with immediate photo selection, allowing them to select preferred headshots instantly. While some clients entrust me to curate the best headshots from our portaiture session, I always value the input and preferences of the individuals that I photograph.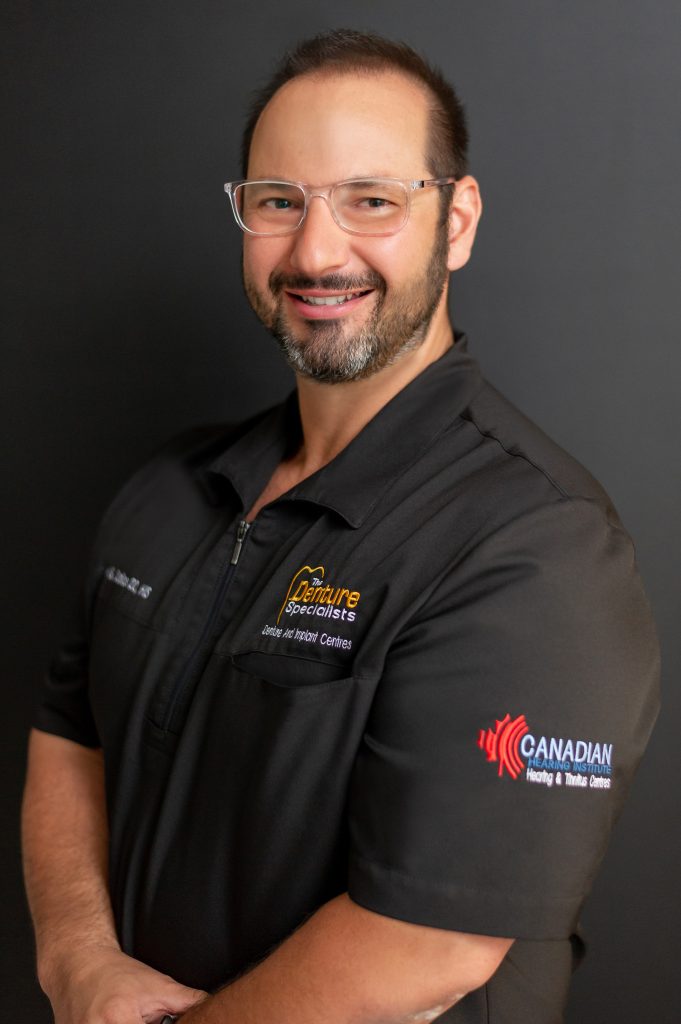 Advanced Headshot Enhancement and Airbrushing
Upon request, I offer comprehensive photo-editing services from my Chatham based office, including light airbrushing and re-touching to ensure your headshots are flawless. With subtle airbrushing techniques, I can remove blemishes, marks, yellowing, and oily/red skin, enhancing the overall appearance of the captured headshots. Rest assured, my editing process is subtly executed, preserving the natural look of the portrait photograph for flawless results – every time.
Book A Professional Headshot Session in Chatham
If you are in need of outstanding headshots in Chatham or the surrounding Southwestern Ontario region, I am able meet your head-shot photography needs quickly and comfortably.
Contact me to schedule your professional headshot photographs in Chatham and greatly improve your professional image today.
Sample Headshots Photographed in Chatham (Portfolio Photos)