An Experienced Links Of Kent Wedding Photographer
Having photographed a number of weddings at The Links Of Kent Wedding & Events venue, I am excited at the possibility of photographing your Links Of Kent wedding in superb detail! With over 15 years of experience as a wedding photographer, I have over 15 years of wedding photography experience, I am truly excited to capture your Links Of Kent wedding in stunning wedding photographs.
Take a look at my wedding packages for the Links Of Kent here to learn more about my pricing.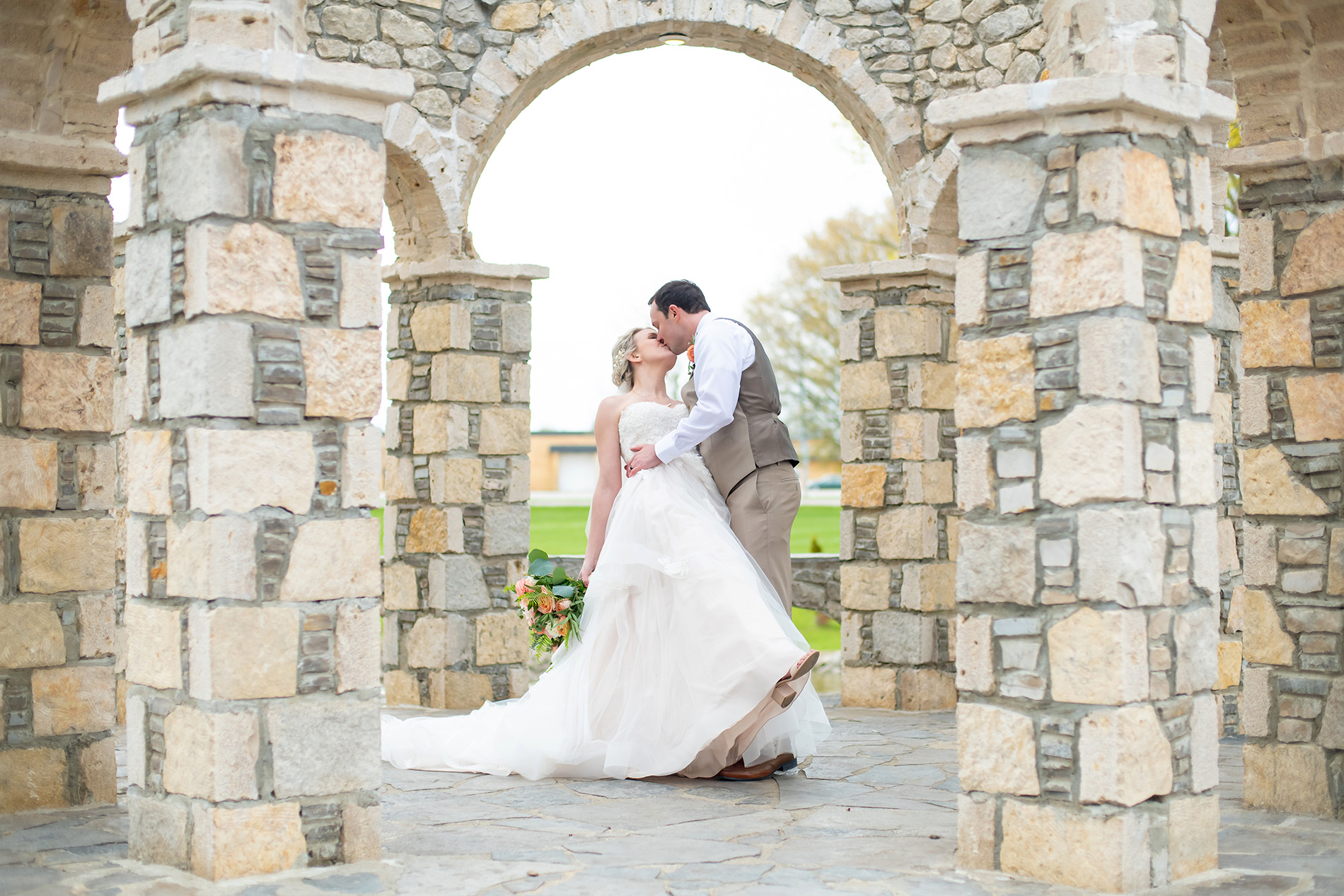 Stunning Photography For Your Links Of Kent Wedding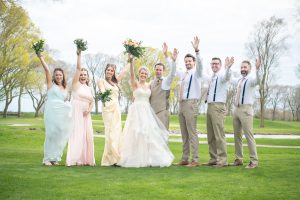 From the moment I meet with you, I start to put together a wedding photography schedule that includes the key details and events that we'll be photographing on your wedding day. I love taking wedding photographs that capture the unique essence of a wedding, including the smiles, tears, and laughter that make your wedding it's own. My passion for wedding photography is reflected in my work. Being so familiar with the Links of Kent wedding venue, I am able to provide you with a stunning collection of photographs that you will cherish forever!
Professionalism and Experience on Your Special Day
My experience of photographing weddings at The Links allows me to move quickly, and also know of the best spots for shooting at. I pride myself on my reliability and local experience. I understand how important your wedding photography is to you, and I work tirelessly to ensure that every moment is captured beautifully, and in great detail. I am confident that I can create high-quality wedding photographs that you'll love…. find out if I am available for your Links Of Kent wedding date by contacting me.
Contact Mark Requena Photography to Discuss Your Wedding Day
If you're looking for a professional wedding photographer for your Links Of Kent wedding in Chatham, contact Mark Requena Photography to discuss wedding photography pricing and availability.