Capture Your Tecumseh Wedding With Premium Photography!
Tecumseh Wedding Photographer Packages | Wedding Photography Portfolio Photos
Providing professional Wedding Photography in Tecumseh, Ontario, I am a sought-after photographer boasting years of wedding photography experience. With my expertise, I am well-equipped to photograph your Tecumseh wedding day through captivating photographs that you will reflect upon happily – for years to come!
Stunning Photography For Your Tecumseh Wedding
I am mindful with my approach to wedding photography, my goal is always to capture the candid moments that authentically depict you, your partner, and your wedding guests naturally. I love posing couples naturally too! and am meticulous at photographing all the intricate details that contribute to the uniqueness of your Tecumseh wedding.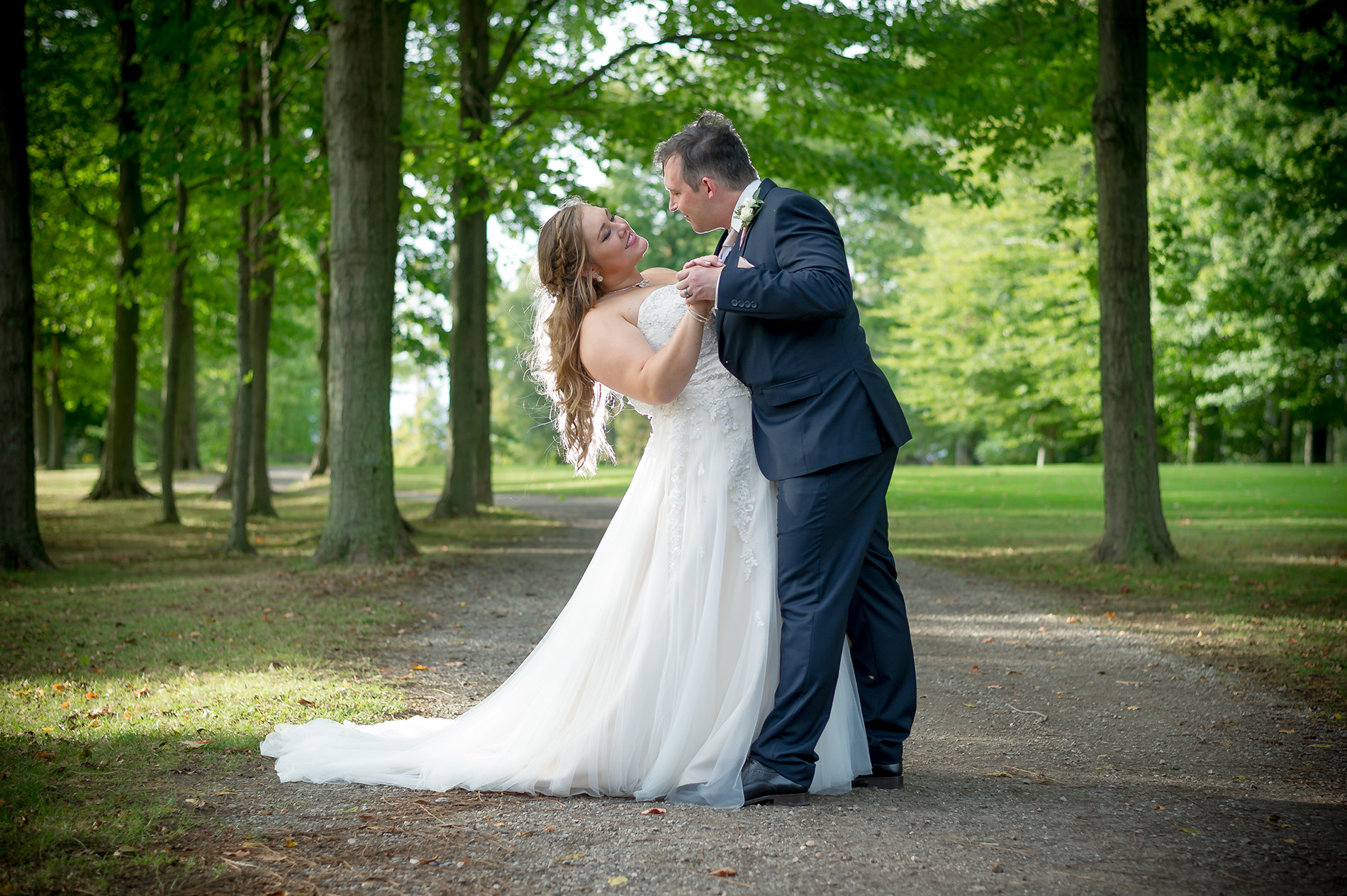 For your convenience I offer flexible wedding photography packages. You can opt to meet at my office, or have me visit your home, or we can meet at a local coffee shop to discuss your wedding day together. Feel free to contact me to discuss your Tecumseh wedding photography needs today.
How Your Tecumseh Wedding Photography Will Unfold
I take pride in putting together a stress-free wedding photography schedule for all my Tecumseh couples, ensuring that your special day runs smoothly for a relaxing and enjoyable wedding day experience. I truly comprehend the significance of your wedding as a once-in-a-lifetime affair, with over 15 years of wedding photography experience, I am confident in my ability to craft a stunning and awe-inspiring wedding album for you! Furthermore, I provide airbrushing services upon request, delicately smoothing overly oily skin and addressing any undesirable blemishes or fine lines, resulting in impeccably refined photos for you to love.
Exquisite Photos Of Your Tecumseh Wedding Ceremony
The focal point of your Tecumseh wedding is the wedding ceremony. All of our wedding photography planning revolves around the ceremony time and location! from the arrival of your guests to the groom's anticipation, the graceful walk of the bride down the aisle, the heartfelt vow exchanges, the tender first kiss and your exit, I am dedicated to photographing all of the ceremony details.
Photographing Every Moment Of Your Wedding Reception
From the magical first dance to heartfelt speeches and the authentic reactions of your beloved guests, I take great pride in photographing the candid moments that unfold during your Tecumseh wedding reception. While capturing posed photos is simple, my true art lies in seizing those fleeting candid moments that truly reflect the genuine emotions of your guests!
Tailored Photography Packages For Your Tecumseh Wedding
Whether you're in need of a short photography package, or an extensive eleven-hour wedding photography package for your Tecumseh wedding, each and every Tecumseh wedding that I am fortunate enough to photograph is genuinely unparalleled! take a look at my wedding photography packages here, and reach out to me to confirm my availability for your Tecumseh wedding.
Excellent Wedding Venues Near To Tecumseh, Ontario
Here you can find a list of Tecumseh wedding venues that offer an excellent setting for your Tecumseh wedding to unfold. These wedding venues also make for a great setting for us wedding photographers!