Adept Wedding Photography For Your Lakeshore Wedding
View My Past Wedding Portfolio Photographs | Review My Wedding Photography Packages & Pricing
My professional wedding photographer services are provided to Lakeshore, Ontario. As a sought after Lakeshore wedding photographer, I am able to photograph your Lakeshore wedding in beautiful photos that you will enjoy for years to come. Being in front of my camera doesn't mean staged and awkward feeling shots that are 'posey', I am especially proficient in capturing candid photos of you and your wedding guests enjoying themselves, as well as all of the details that are present at your Lakeshore wedding.
I am able to meeting and discuss your Lakeshore wedding either from my office, or I can visit you within the comfort of your Lakeshore home, check my availability for your Lakeshore wedding.
Wedding Photography Planning For Lakeshore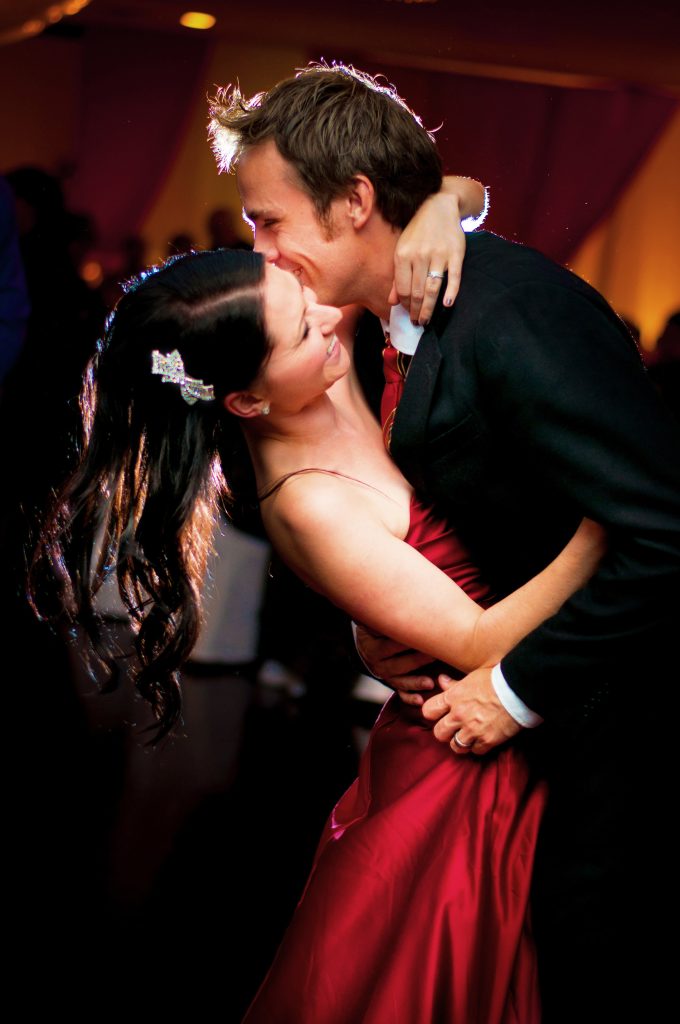 All of my Lakeshore wedding photography sessions are fully planned and scheduled, which helps to take the worry out of your wedding day. Your Lakeshore wedding is a once in a lifetime happening, with many years of experience as a photographer in and around the Lakeshore, Ontario region, I am confident that I can produce a stunning wedding album that you will enjoy forever, with softly applied airbrushing (removal of oil from skin, unwanted marks, and wrinkles upon request) provided as standard, for expert results.
Photographing Your Wedding Ceremony
The wedding ceremony is the key focal point of your Lakeshore wedding, that most of your wedding day (and all of our planning) revolves around. I am focused on photographing all of the details, from your guests arriving, to the handsome groom waiting in the isle, the beautiful bride as she makes her way down the isle, vow exchanges, the delicate first kiss, and more. My wedding photography expertise allows me to capture your ceremony with precision and ease!
Capturing the Reception In Detail
The wedding reception is where the fun happens. With your first-dance, through to your speeches, and the reactions of your family members, guests and loved ones, I pride myself in photographing candid photos of guests and family having a great time; it's easy to shoot static looking photos, however it is an art to capture candid photos that capture the true emotion of your wedding guests in a fleeting moment.
Tailored Wedding Photography for Every Couple: Customized Photography Packages
Every Lakeshore wedding that I photograph is completely unique! feel free to take a look at my wedding photography packages, and contact me to discuss my availability for your Lakeshore wedding date.
Whether you are looking for a short six hours of wedding photography coverage, or up to eleven hours of coverage, rest assured that your Lakeshore wedding photography will run comfortably.
Contact Me Today
I can ensure the perfect wedding photography experience in Lakeshore, Ontario. Contact me today to inquire about my wedding photography packages, or take a look at my wedding photography portfolio to view some of the stunning wedding photographs images that I have captured over the years.