The Rustic Ranch Wedding & Event Barn: Professional Wedding Photographer Services
Located in the beautiful countryside of Chatham-Kent, The Rustic Ranch is a stunning wedding venue that lends itself especially well for your wedding photography. The Rustic Ranch offers breathtaking scenery and rustic charm that will set your wedding apart. As a professional wedding photographer, I know how important it is to choose the right wedding venue, and The Rustic Ranch is an ideal Thamesville location for both your wedding ceremony, reception and photography! With its picturesque surroundings and exceptional amenities, this Thamesville wedding venue is sure to help you create unforgettable memories.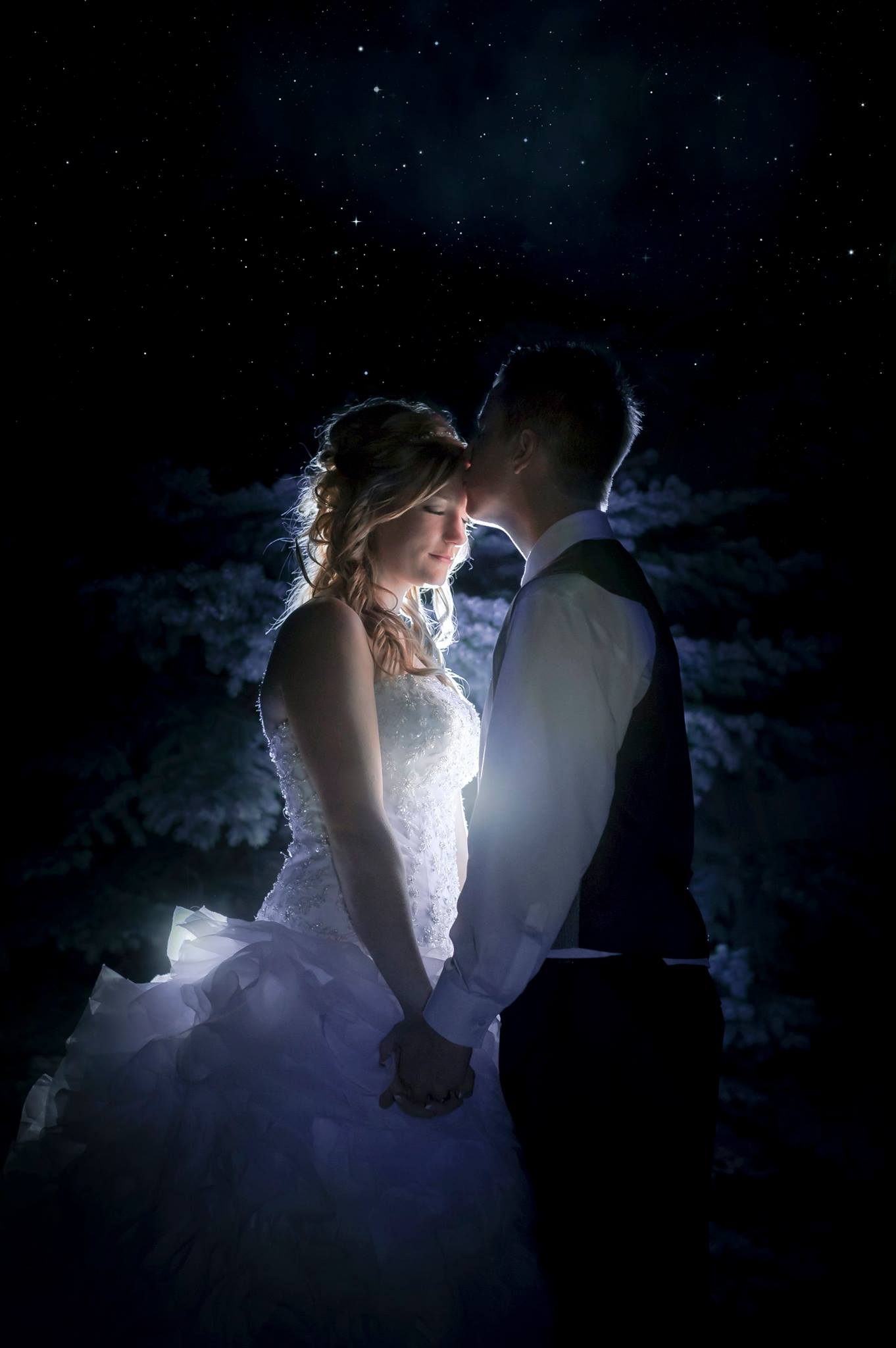 Capturing Your Special Moments at The Rustic Ranch
Your Thamesville wedding is one of the most important happenings in your life, and as a seasoned photographer, I understand the importance of capturing those special moments. I put together a detailed schedule with all of the couples I meet with, ensuring that every important moment at The Rustic Ranch is photographed in great detail. My approach to wedding photography is both creative and natural, ensuring that your wedding photos are unique, timeless, and the results are stunning.
Punctual and Reliable Wedding Photography Services
I take pride in my punctuality and reliability. I understand that your wedding day is a busy time, which is why I schedule and plan out your wedding day photography in Thamesville fully. You can trust me to provide exceptional and experienced wedding photography at The Rustic Ranch that you can confidently rely upon.
Make Your Wedding Day Unforgettable with Mark Requena Photography
If you are seeking a professional wedding photographer for The Rustic Ranch Wedding & Event Barn, look no further than Mark Requena Photography. With my attention to detail, seasoned expertise, and creative approach to wedding photography, I am excited to create the perfect wedding photography album.
Contact me today to discuss my availability for your wedding date at the Rustic Ranch, as well as wedding photography prices, and packages. Let's make your Thamesville wedding at the Rustic Ranch in Thamesville unforgettable!